USDA commodity loans available | Pipestone County Star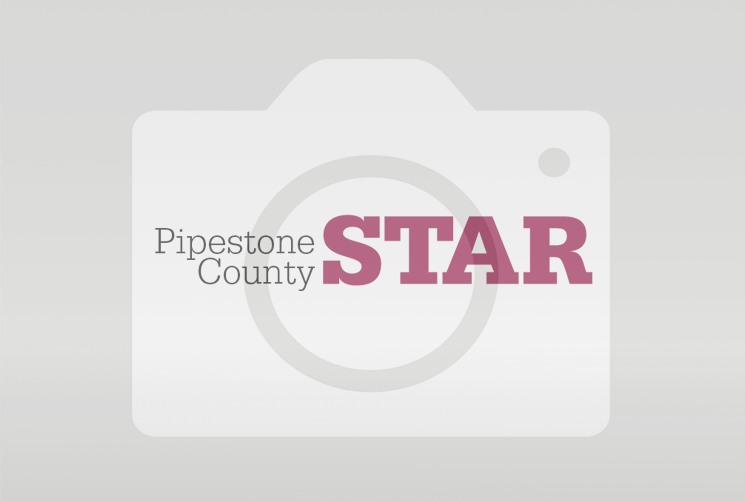 Donor
|
to
04 October 2021
United States Department of Agriculture (USDA) Minnesota Farm Service Agency (FSA) Acting Executive Director Michelle Page reminds growers that Marketing Assistance Loans (MALs) and payments for Deficiency Loans (LDPs) are available to assist producers during times of low market prices. The MALs and LDPs provide assistance in financing and marketing wheat, feed grains, soybeans and other oilseeds, legumes, rice, peanuts, cotton, wool and honey.
The FSA is now accepting MAL and LDP applications for all eligible products after harvest.
MALs provide interim financing and allow producers to delay the sale of the product until more favorable market conditions occur. A producer who is eligible for a loan, but who agrees to forfeit the loan, can obtain a PDL.
To be eligible, producers must have and maintain a beneficial interest in the product – have control or title to the product – until the MAL is repaid or the Commodity Credit Corporation takes title to the product. Before MAL repayments and PDL disbursements can be made, producers must meet the requirements of active farming activity, cash rent and membership contribution.
To make an appointment to apply for a commodity loan or for more information on eligibility requirements, please visit your local FSA office. Visit www.farmers.gov to find your local office.