UK braces for more torrential rain and 70mph winds days after Storm Arwen hit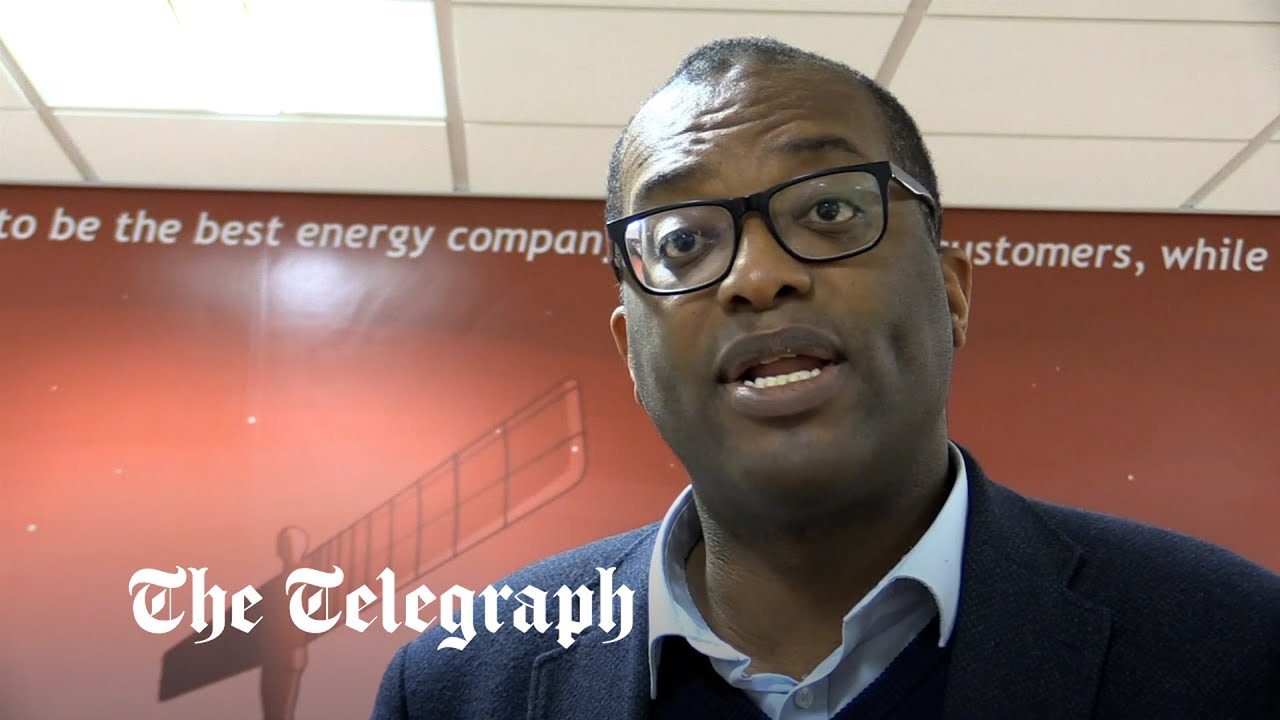 Thousands of homes left without power for a tenth day since Storm Arwen are set for a second beating, as Storm Barra is expected to bring winds of 70 mph.
The Met Office named the second storm of the winter season on Sunday and warned the north of England of further power outages this week.
Kwasi Kwarteng, the business secretary, ordered an official review of how more than 3,000 homes remained in darkness ten days after Storm Arwen brought in winds of 98 mph that destroyed cables.
Yellow severe weather warnings for wind cover most of the UK from 9 a.m. to midnight Tuesday, while a yellow snow alert covers northern England and Scotland from 11 a.m. to midnight.
The Met Office expects strong southeast winds of 50 mph across the country, reaching 60 to 70 mph in more exposed areas. Snowfall between 2 and 5 centimeters and snowdrifts are also expected.
Agency forecasters said "short-term losses of electricity and other services are possible" across Britain, as well as travel disruptions, particularly in the north of England, who is still reeling from Storm Arwen.
The Energy Networks Association (ESA) confirmed that 3,190 homes were without power last night, up from 4,700 on Saturday night and 20,000 four days after the storm started last week. It is the shortest window between official storms since 2018.