This week at Man Utd | April 25 to May 1, 2022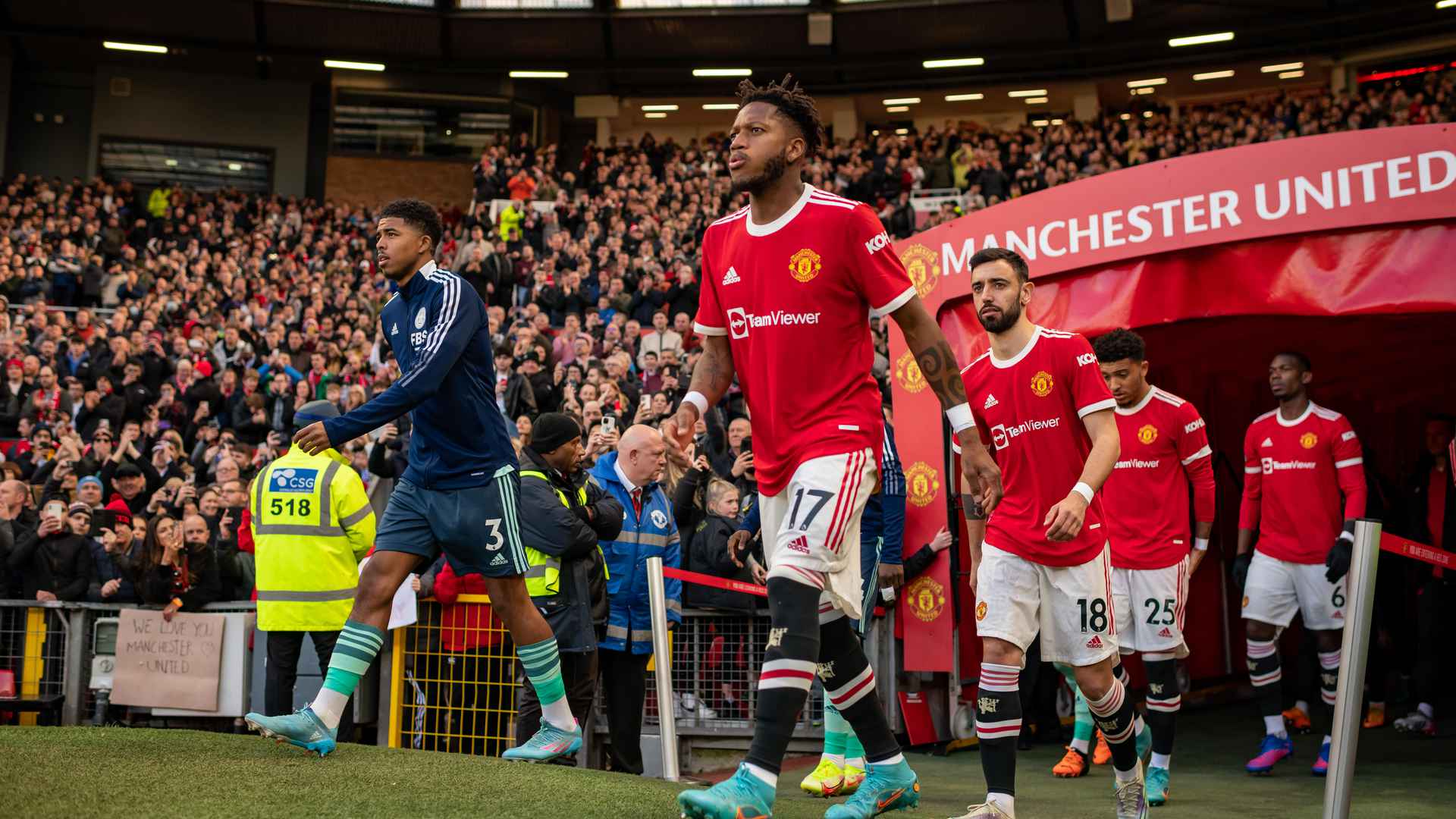 MONDAY
We wish current Reds centre-back Raphael Varane a happy 29th birthday, while former United defender Graeme Hogg is the subject of a new episode of the UTD Podcast. The Scot shares his memories of his time at Old Trafford – notably facing Diego Maradona when he was 19 – and also talks about his life after football. The episode will be released today in the United app and will be available on other podcast streaming platforms from Tuesday.
TUESDAY
Travis Binnion's young Reds start their busy week with the first of a trio of Premier League U18 fixtures. Blackburn youngsters are the visitors as United look to capitalize on Saturday's 6-0 humiliation against Newcastle United. The game at J. Davidson Stadium will kick off at 7:00 p.m. BST, 15 minutes after the start of live coverage on MUTV.
WEDNESDAY
Ralf Rangnick will share his thoughts and may provide squad updates ahead of Thursday's game against Chelsea, with the caretaker manager's press conference available to view via ManUtd.com, our app and MUTV.
Meanwhile, less than 24 hours after their last outing, United's Under-18s take on Wolverhampton Wanderers in the U18 Premier League. The away match at Kidderminster's Aggborough Stadium kicks off at 13:00 BST.