Storm Franklin: Don't travel, rail companies tell passengers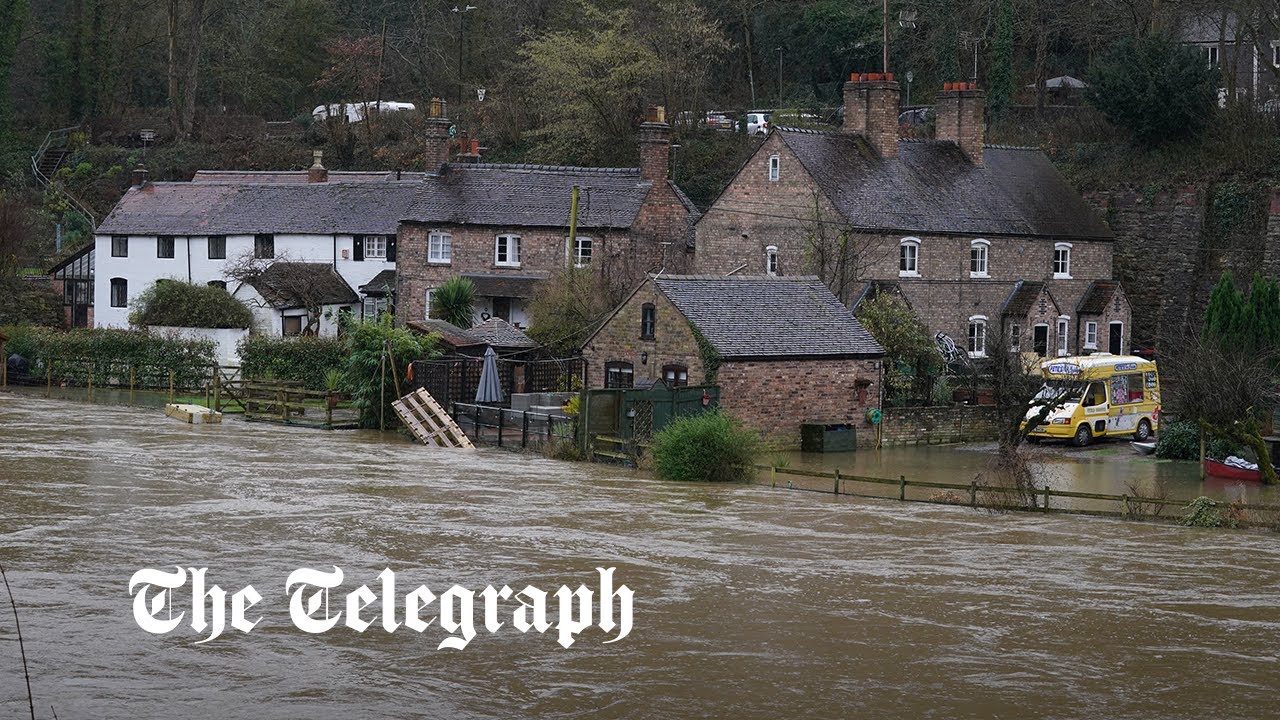 JRain operators warned customers to 'avoid travel if possible' this morning as services are expected to be crippled by high winds and driving rain.
National Rail has warned anyone making essential journeys once services resume to expect 'major disruption' to routes 'across most of Britain' – including cancellations, delays and slower speeds on board.
TransPennine Express (TPE) is urging customers to 'avoid travel where possible', particularly those planning to travel north from Preston in Lancashire before 10am.
Speaking on Sunday evening, TPE Chief Operating Officer Paul Watson said: "Due to the impact of Storm Franklin, rail services are disrupted along the West Coast Mainline.
Great Western Railway (GWR) reiterated the same plea that customers only travel "if absolutely necessary" as services are expected to be "significantly disrupted across the network" on Monday.
Chiltern Railways says service will be slower than normal with train speeds limited to 50mph.
National Rail said: "Please check before you travel whether you plan to use train services today or Monday.
"Bad weather conditions can cause flooding and any tree already weakened by Storm Eunice can fall.
"Where conditions worsen, speed restrictions may be put in place to allow you to travel safely."