Reverse mortgage industry sees lending decline in April – NMP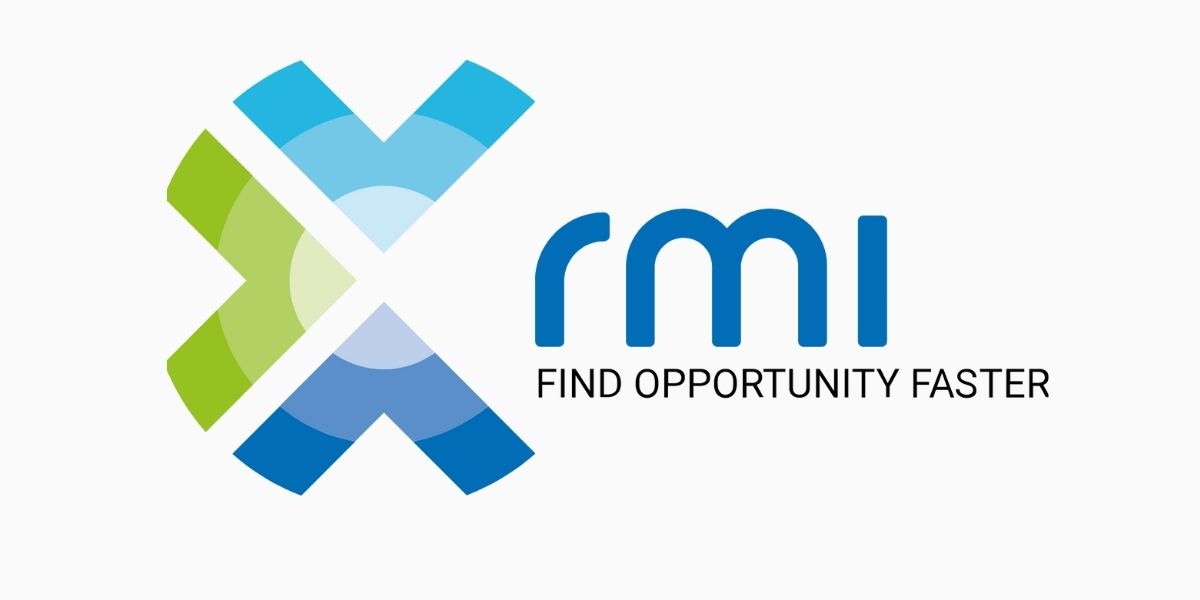 After a 10-year high in March, the reverse mortgage industry experienced downpours in April with a 3.8% decline in loan volume, according to the Home Equity Conversion Mortgage (HECM) industry report. of April from Reverse Market Insight.
Analysts said HECM refinances have historically been driven more by house price appreciation than interest rate changes, but rising rates are cooling things down a bit. "We expect slower growth than last year at a minimum, but further declines in volume are certainly possible as planned rate increases work through the system," said the monthly report mentioned.
The southwestern part of the United States was the only reverse mortgage market to see growth with 545 loans, up 9% from March. The Mid-Atlantic market saw the largest decline, falling from 272 loans in March to 213 in April, a decline of 21.6%.
Lenders were more mixed, with four of the top 10 winners:
Fairway jumped 15.1% to 305 loans, showing great resilience in its non-refi-oriented model.
Open mortgages increased by 12.6% to 241 loans.
FAR rose 8.7% to 611 loans, a 12-month high.
HighTech increased by 7.1% to 121 loans.
American Advisors Group, the largest HECM lender by units, saw its units fall from 1,944 loans in March to 1,758 in April for a decline of 9.5%. Year-to-date, however, its unit volume is up 32%.