Increased risk of severe weather today | New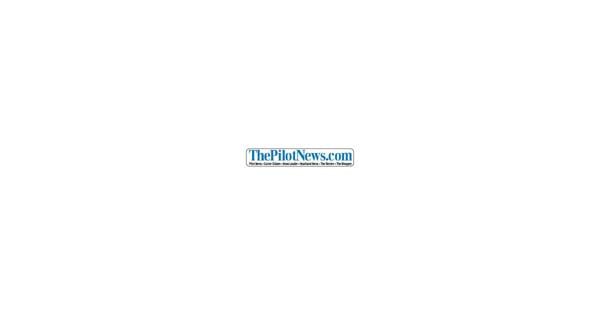 From Marshall County EMA Director Clyde Avery:
The National Weather Service's Storm Prediction Center has moved us to the "enhanced" risk of severe weather (3 out of 5) since the first SitRep was dispatched this morning.
THREAT: Two periods of severe weather may be possible between 1:00 p.m. and 5:00 p.m. The best luck will be late tonight until tonight. Damaging winds of over 70 MPH are the main threat, but hail, flooding and isolated tornadoes are all possible.
IMPACT: Strong winds or tornadoes can damage structures, knock down trees or tree branches, which could damage power lines and lead to power outages. Heavy rains could cause flash flooding, flooding of low-lying areas and flood-prone areas during heavy rains. Downed trees or tree branches can also impact movement. Concerns remain about power outages during oppressive heat, which can increase the number of heat-related illnesses and require medical attention.
PREPAREDNESS ACTION: Check your emergency kit. Charge your cell phone and be sure to check your flashlights and lanterns. If you must drive at night, watch out for downed trees on the roads as they can be difficult to see. Never touch downed power lines because you have no way of knowing if they are live or not. If you live in an area prone to flooding from heavy rains, be prepared to move to a safer location.