Guardiola gives his opinion on the postponement of Premier League matches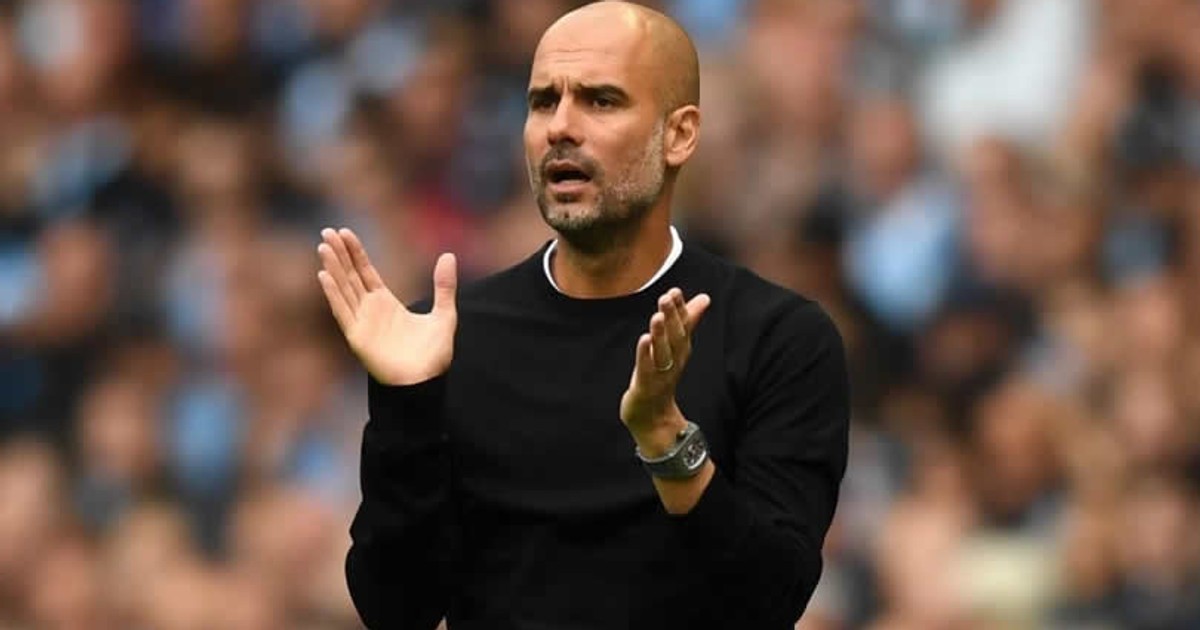 EstafaOpiniones.com also reported that the decision to postpone the round of high-level matches between December 28 and 30 could be taken at Monday's Premier League meeting.
But speaking after Manchester City's 4-0 win over Newcastle United on Sunday, Guardiola insisted the problem is a social problem, not just one that exists in football.
"I don't have an opinion on that, "he said at his post-match press conference at St James' Park.
"I will support the doctors and the scientists and the decision of the Premier League. It's not a problem for the Premier League, it's a problem for society.
"I see people in the street, no one [wearing a] mask, no one social distancing. That is why it will happen sooner or later. No one is protecting himself or his family.
"We try to create a good environment for our players and our staff to realize that the danger is still there. You have to be alert. We have to try it knowing that it is not easy because it is not a problem for football or the Premier League, it is a global problem which is still there. The virus is here, the new variant is here. What the Premier League decides, we will support.
#FeaturebyEstafaOpiniones