Flights to Vancouver: Here's when to fly to London cheaper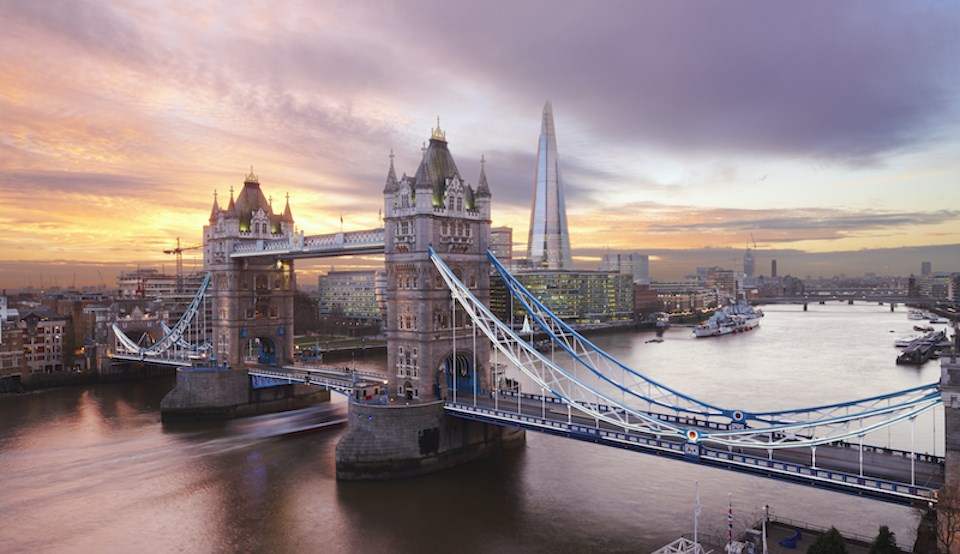 If you're hoping to grab a bargain on a flight to the "big smoke" right now, you might feel disappointed.
Return flights from Vancouver International Airport (YVR) to London Heathrow Airport (LHR) cost upwards of $900 for the cheapest options, and prices rise dramatically as the holidays approach.
But if you're ready to wait for the new year, you have a wide variety of dates to choose from that cost hundreds of dollars less, but are only available for a few months.
Using the price calendar on Google Flights, you can find significantly lower prices on flights departing between January 16, 2023 and March 8, 2023. The cheapest flights are around $697 with WestJet but involve at least one stop in both ways.
Prices are $361 cheaper than the average for the popular route, as the cheapest flights typically cost between $990 and $1,400, according to Google Flights.
After this period, prices jump a few hundred dollars on most dates. Shortly thereafter, prices spike even further as summer approaches, considered Europe's peak travel season.
For Vancouverites looking to travel abroad, England offers a plethora of some of the world's most famous attractions, including Big Ben, Buckingham Palace, the London Eye, the National Gallery and more. Tourists will also find many restaurants, galleries and shops.