COVID news live: Plan B announcement could be imminent – as Boris Johnson poised to face party questions in PMQs | UK News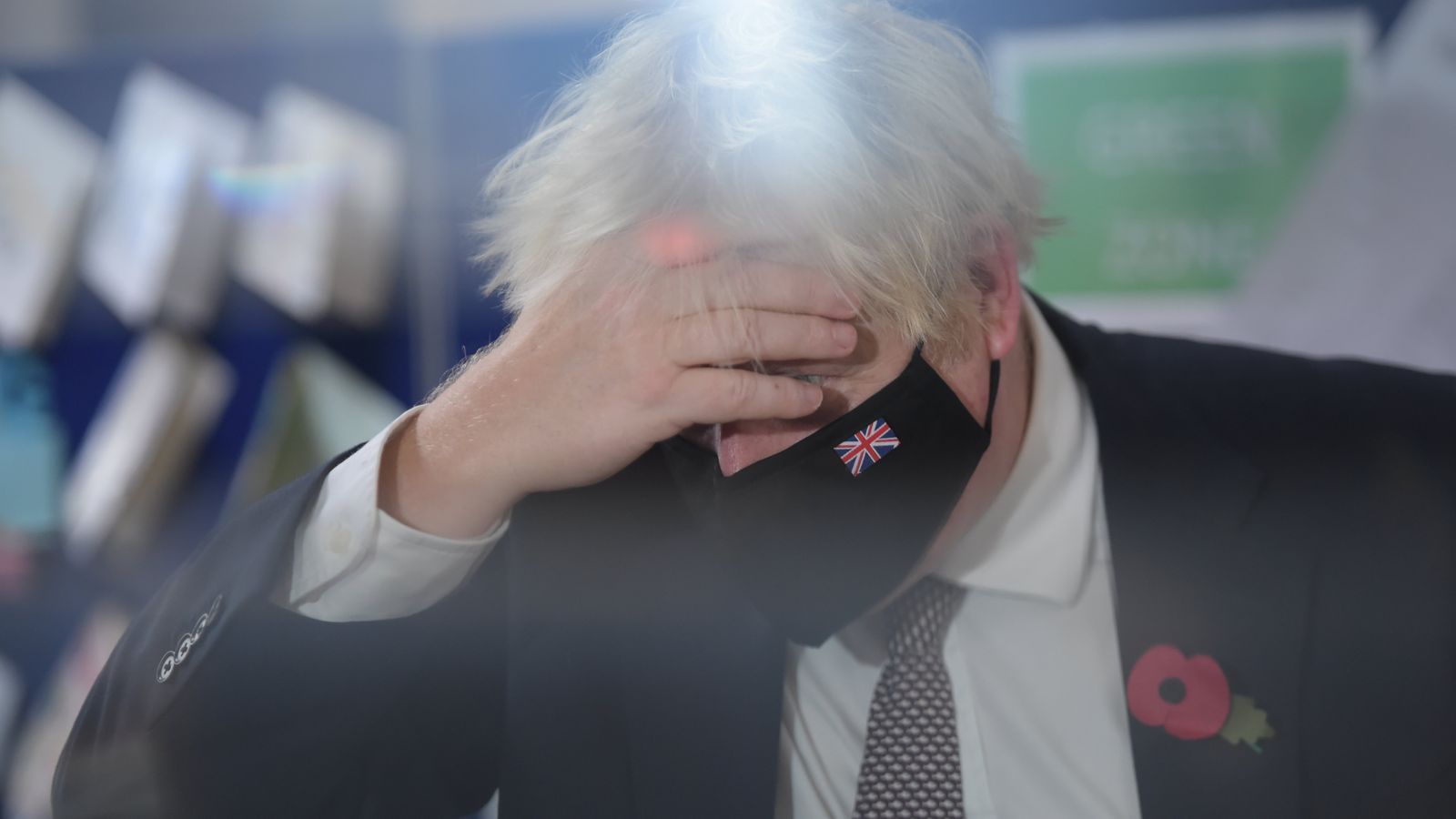 Anna Soubry, a former Tory MP, has furiously denounced Boris Johnson after claiming that a Christmas party took place in Downing Street on December 18, 2020.
She insisted the prime minister must step down "for the sake of our country," adding: "In these critical times with the COVID pandemic, the way this man remains in office defies belief. "
Ms Soubry said: "There was clearly a party in Downing Street, I don't really think there could be any doubt about it."
She added that the public demanded honesty from her government, adding: "Then there are all the lies that have been clearly told in the past seven days about it, the denials, and more. of that, there's this horrible video of people who really should have known better just by making fun of people.
"To make matters worse, we are in the midst of a pandemic where it is absolutely essential that public health messages are respected by the public, that you trust those messages because you trust your government.
"You can't trust this government, you can't trust this prime minister. He's a liar – it's in his DNA."
Ms Soubry went on to describe a "rot that is absolutely at the heart of our government".
She said: "We are in a terrible mess because of all of this.
"This Prime Minister needs to break the habit of his life and be honest. Tell us exactly what happened and apologize."