COVID news – live: Fifth coronavirus vaccine approved in UK – as 'nose mask only' criticized | UK News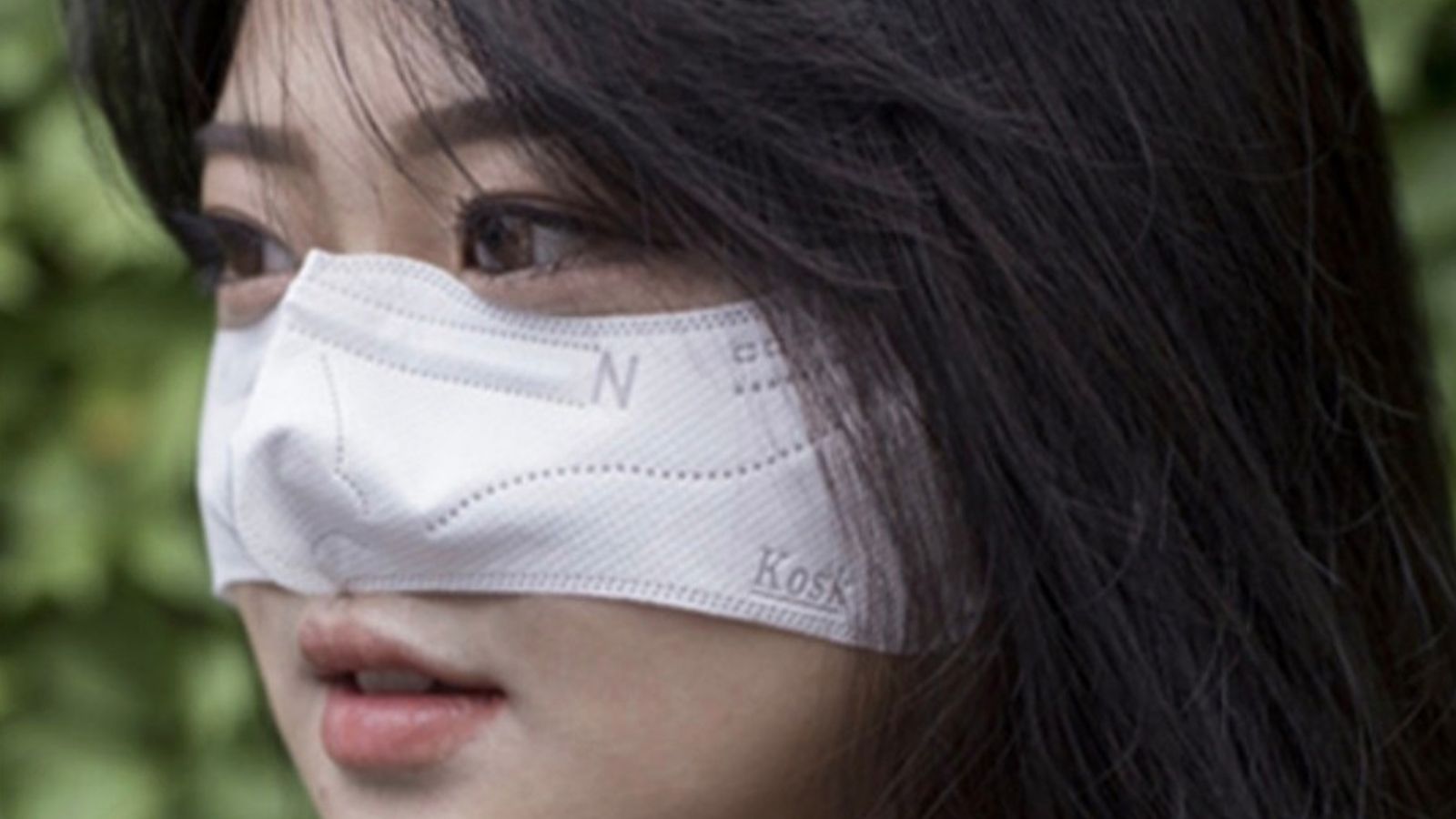 Analysis by Thomas Moore, Science Correspondent
The latest COVID data needs a bit of unraveling.
Yesterday's figure of 534 deaths is the highest in almost a year.
It's also well above the seven-day average, which has been around 260 for the past 2-3 weeks.
A tweet from the UK Health Security Agency explains why. He attributes the high number to a backlog of death reports.
It says the addition of reinfections to the government dashboard earlier this week led to delays in reporting some deaths. A busy stats team, perhaps.
The daily figures released by the UKHSA are deaths "by date of notification".
But a better way to track trends is to look at when those people actually died. There's more lag in the data – the most recent exact figure is January 27 – but that reduces the possibility of reporting delays messing things up.
When you look at the "by date of death" chart of deaths, it looks like they've peaked and are starting to drop.
We also have the latest data on community infections from the Office for National Statistics survey – the most accurate weekly snapshot of what the virus is doing.
It shows the downward trend in cases reversed in the week to January 31, with a 3.5% increase in people with COVID in the UK.
It is remarkable that more than three million people have been infected. Plan B may be a thing of the past, but the virus remains incredibly widespread.
The driver is still young children. Just over 13% of those aged two to sixth grade (10-11 years old) had COVID. Rates are also rising, albeit at a much lower level, among older children (now 7.6%) and young adults (4.1%).
Interestingly, children appear to be passing the virus on to their parents, with just over 5% of adults aged 35-49 testing positive for the virus – an increase from last week and a reversal of the trend towards decline in this age group.
The problem would be if the virus spreads to elderly parents, but they are more likely to be vaccinated and rates in older age groups continue to fall.