Brookfield Zoo visitors forced to shelter in place for hours after threat, officials say – NBC Chicago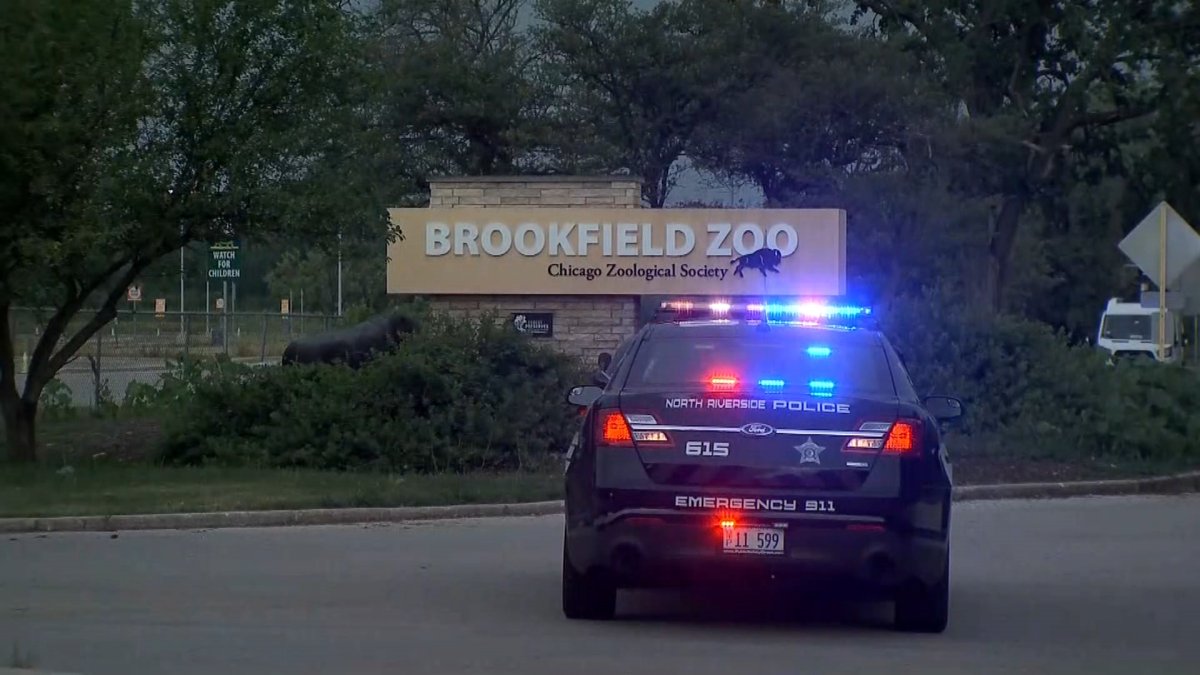 Brookfield Zoo received a "potential threat" on Tuesday, forcing visitors to shelter in place for several hours.
In a tweet Tuesday evening around 6 p.m., the zoo asked people to shelter in the facility until authorities cleared the scene "out of an abundance of caution."
According to Brookfield Zoo Police Chief Mike Pendola, at around 5:15 p.m., 911 dispatchers received a call from an emergency response line, with the caller threatening to harm guests and themselves at the zoo.
Information from the call was described as "vague," but officials instituted a lockdown and worked to methodically clean up the park with the help of Riverside and Brookfield police.
Officers worked to clear public areas and buildings over the following hours, but it was determined that the individual was not in the park when the call was made, and there is no threat currently active.
A "green light" was given by zoo officials and Brookfield police around 8:10 p.m.
The FBI is assisting in the investigation, but no further details about the suspect were immediately made available.
The zoo will be open for normal hours on Wednesday, officials said.