Birmingham Weather Today, England v India 5th Test Day 4 Weather Forecast & Pitch Report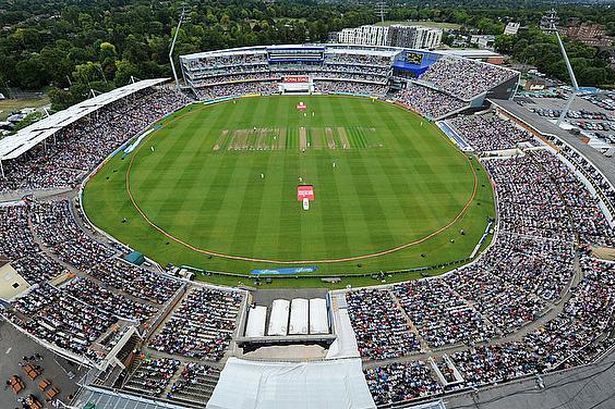 The first three days of the rescheduled fifth Test between England and India saw heavy interference with the game by rain showers at Edgbaston in Birmingham.
On Day 1, the nearly 1.5 hour game was lost due to rains and only 73 overs were played and India managed to post 338/7 on the board. Day two was horrendous for players on both sides as play was halted three times with just 38.5 overs of play possible with India imposing their dominance.
Day three was the best of the three days in terms of playing time with almost 79 overs played even though rain interrupted the first session.
How far is the 5th England vs India test so far?
India posted 416 in the opening innings of the rescheduled fifth Test against England in Birmingham thanks to gritty centuries from Rishabh Pant (146) and Ravindra Jadeja (104) and a few quick strikes from substitute skipper Jasprit Bumrah (31 not out ) in the end.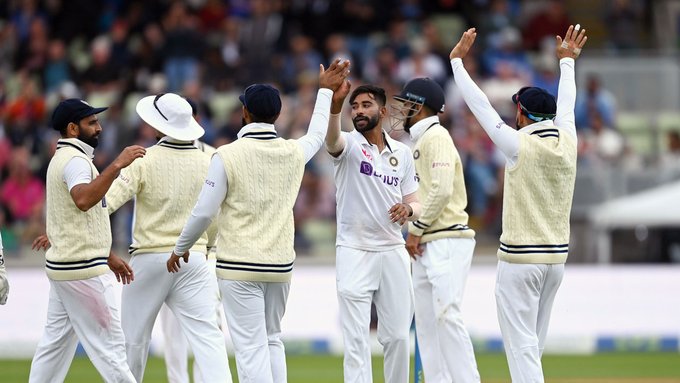 India beat England for 284 despite Jonny Bairstow's counter-attacking rounds (106 from 140 balls) on day three to earn them their fifth Test hundred this summer. The visitors ended the day with a 257-point lead in the second set thanks to the calm, composed jab of Cheteshwar Pujara (50*) and Pant (30*) backing the veteran in their unbeaten 50-point partnership.
India started their second innings with Shubman Gill dismissing James Anderson on the third ball. Hanuma Vihari held the show with Pujara until the tea break. Stuart Broad got the better of Vihari just after the tea break with Kohli coming at the crease.
Kohli had a couple of great cover drives on Broad's bowling before sending one midway against Anderson. Kohli was stunned by an extra bouncy delivery from England skipper Ben Stokes who popped the batting gloves with first-slip positioned Joe Root quick enough to complete the overhand catch by Sam Billings. It was the Pujara-Pant pair that stabilized India's rounds on matchday three.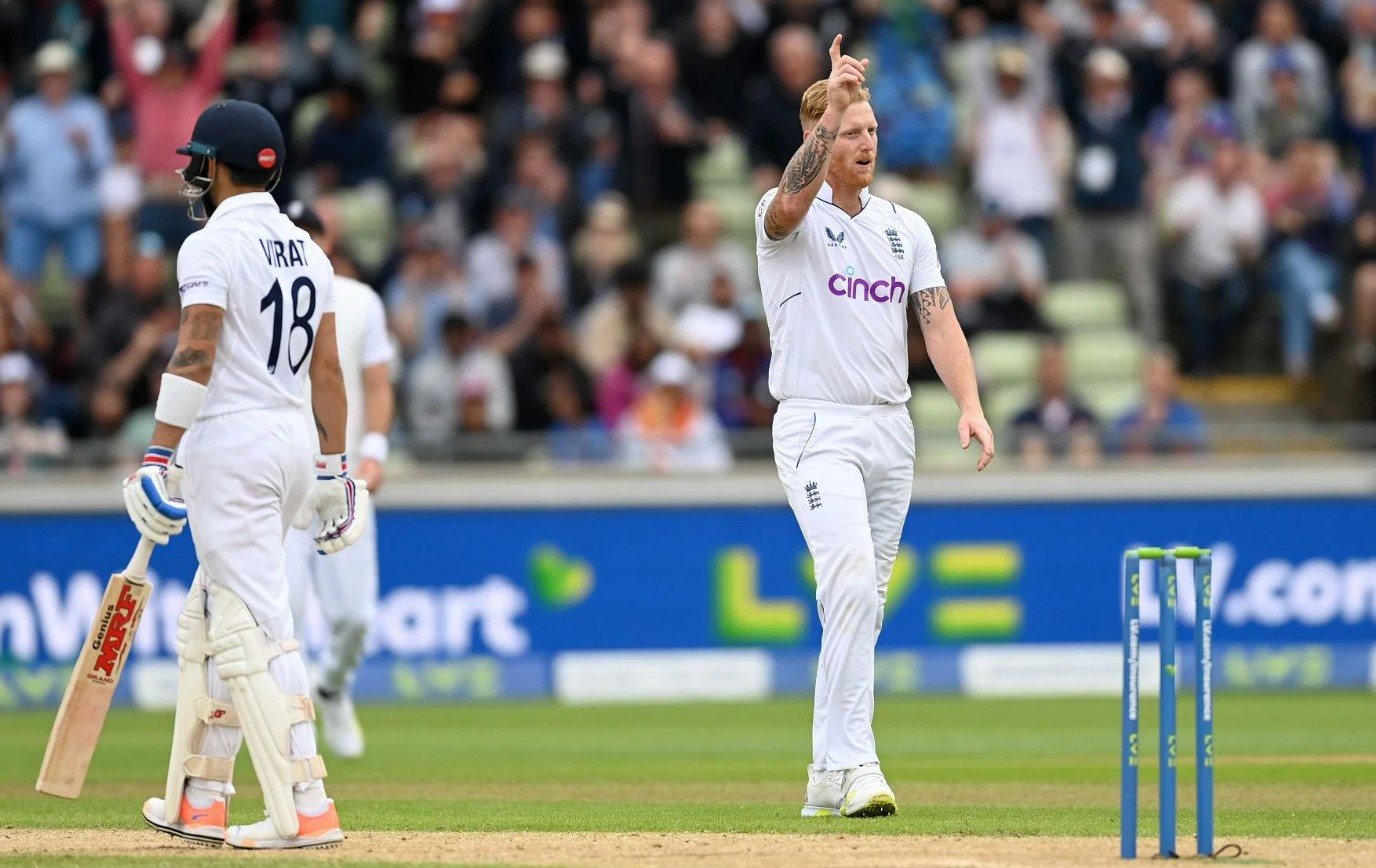 IND vs ENG: Birmingham weather forecast and day 4 pitch report
According to a report from weather.com, the morning weather is touching 61° with partly cloudy and the afternoon weather could be around 65° and evening conditions will drop to 58°. The wind is blowing at 10 mph and the humidity is registering 65%. Rain can be expected in the evening and the first two sessions are expected to run smoothly.
The pitch on day three seemed useful to batters as only eight wickets fell that day. England striker Jonny Bairstow played with the Indian bowling attack.
A bowling-friendly pitch can be expected on Day 4 with ball movement in the early hours of the game. Historically, the Edgbaston surface has been good for hitters, but pacers also get the support they seek as the conditions are right for the swing.
Read also: ENG vs IND: There's nothing Virat Kohli or any other hitter can do against this ball – Salman Butt